Bio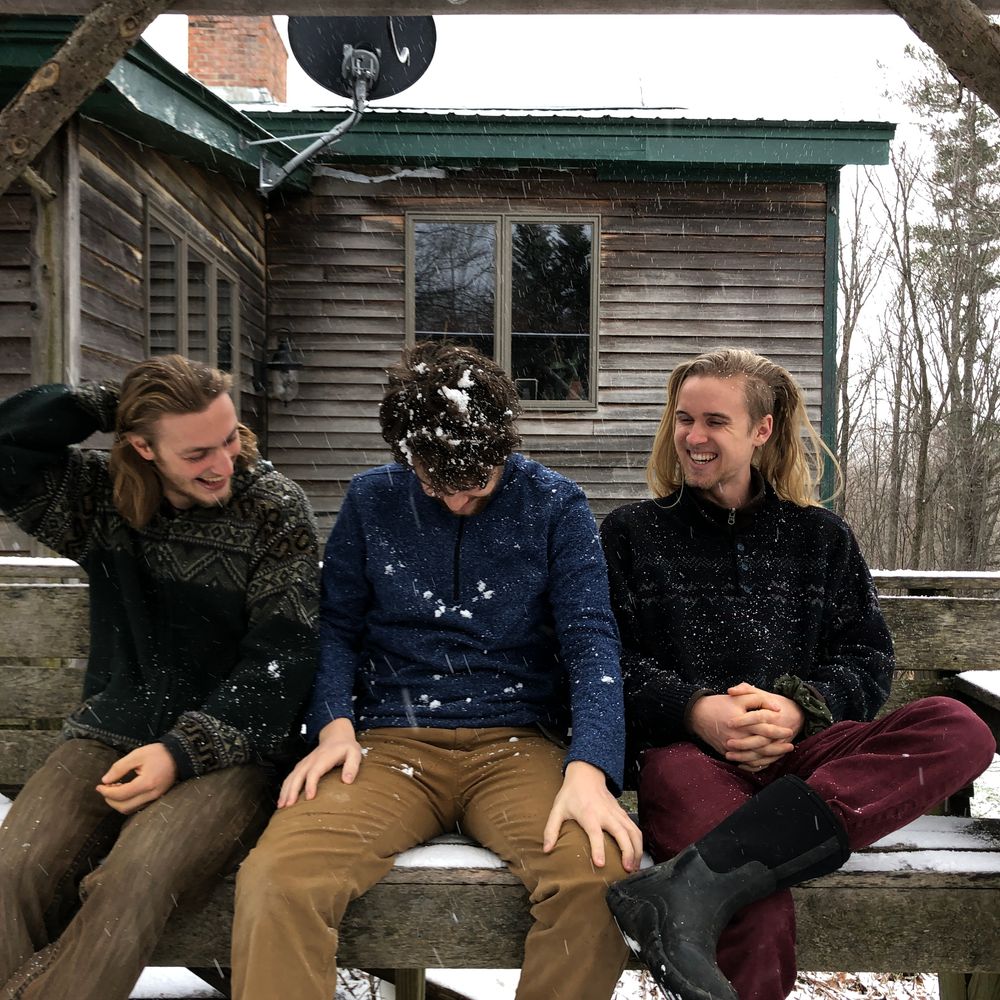 About Us:
Spintuition is an-award winning New England based folk band that blends creativity and tradition into tight harmony and joyous rhythms. Silas Hamilton (Guitar, Piano, Fiddle, Vocals, Feet), Willy Clemetson (Fiddle, Vocals, Feet), and Samuel Foucher (Accordion, Piano, Vocals) play primarily contra dance style music but they have also crafted sweet arrangements of traditional songs into their repertoire for concerts.
In 2019, two years after the band was formed, Spintuition tied for first place in the Young Tradition Vermont contest in Burlington. Since then the band has been exploring new territory. With the New World Festival (among other shows) coming up, Spintuition has a well-balanced diet of contra dances and performances. 
Presenting a compelling mixture of spicy tunes and glorious old songs in the styles of trad-Irish, French-Canadian, and Old Time, Spintuition has cultivated a vibrant and vital sound that will leave you hungry for more.
Subscribe to our mailing list and follow us on Facebook for info about our upcoming projects!